Ride On's Trailfest
Trailfest is hands down our most favorite event of the year! On Saturday, December 4th, we will be taking a team of horses, staff and volunteers out to Rancho Potrero Community Center to give our students the unique opportunity to experience a beautiful and exciting trail ride.
Dozens of dedicated volunteers will help our riders throughout the day, keeping busy with tack changes, leading horses, providing support for riders with poor balance and ensuring a safe, fun experience as they ride the trails. The Kiwanis Club of Thousand Oaks will be our food sponsor for the event and will provide a delicious BBQ lunch. Join us for what promises to be a great family day and a fantastic experience for our riders.
Rancho Potrero Community Equestrian Center is located at 4790 Lynn Road, Thousand Oaks, CA 91320.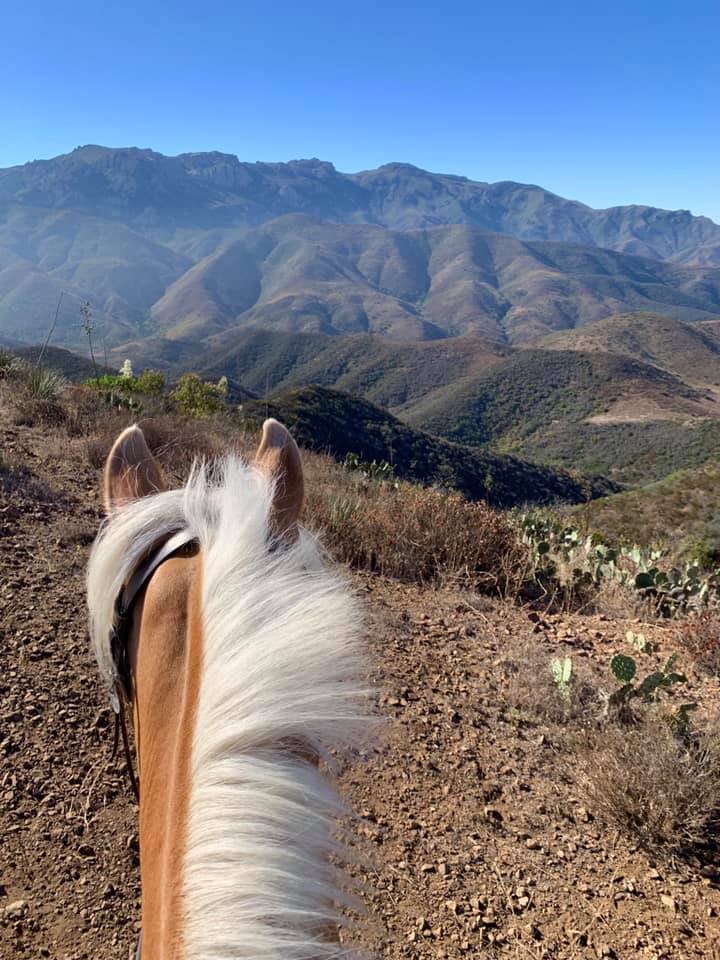 Thank you for supporting Trailfest 2021 at Rancho Potrero!